I haven't actually purchased any t-shirts in quite a while. When I shop, especially when I'm shopping new and not resale or consignment, I usually take a day to think it over. With this tee, however, I knew I had to act fast.
The jackalope has a special place in my heart. It's very quirky, a little whimsical, and a whole lot of country. The city might be my home, but this fun little creature grounds me and reminds me of where I come from.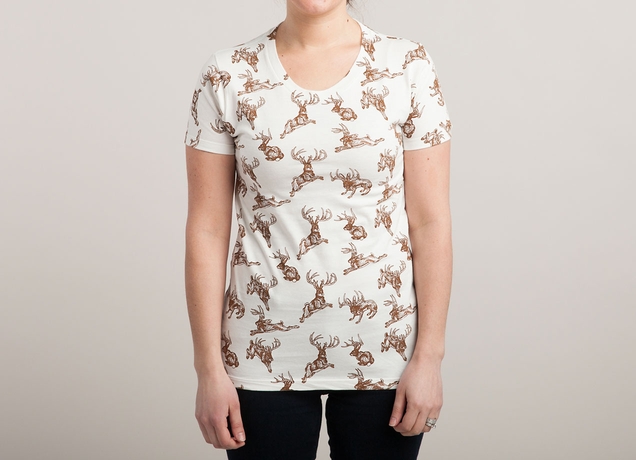 Image courtesy of Threadless.
<3, PJA